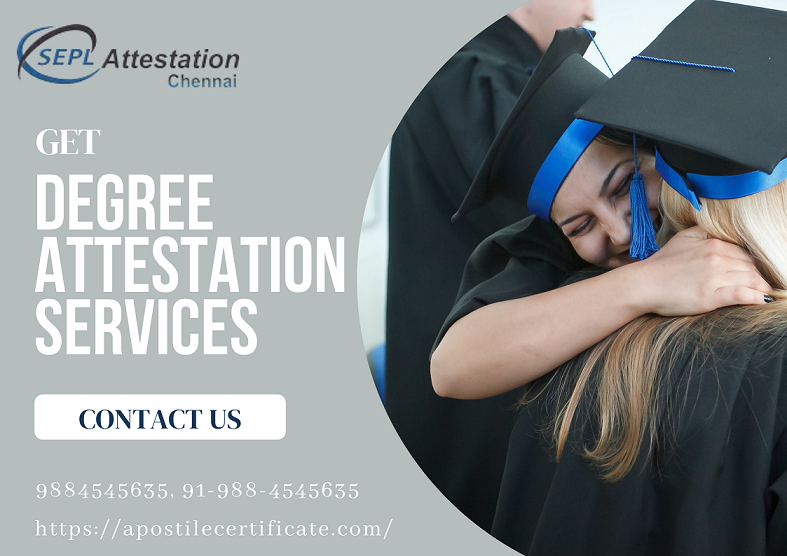 Studying overseas brings a lot of exciting opportunities and surprises with it, and the United Arab Emirates has everything to make your study more successful. Residing while studying here will allow you to experience the authentic Emirati culture and a unique lifestyle. While the UAE comes with its own distinct rules, there is a lot to learn and explore here. Although make sure you as well as your certificates are well prepared for this international shift. You can easily avail the services regarding Degree attestation for UAE in Chennai and other cities. Here are 8 fascinating reasons why UAE is the perfect place for your foreign study. 
The proximity of the UAE from the eastern and western countries provides the best amalgamation of both the country's culture and educational style here. Reputed universities from all over the world are located here, and you can easily choose from technical, business, medical, and other courses here. Remember that a UAE Student Visa doesn't allow you to work here.
The UAE is made up of seven Emirates, and every Emirate has its own culture. Apart from this, people from all over the world, especially India, are residing here which provide an opportunity to understand and explore diverse religion and culture. You are likely to come across people from every corner of the world that will help you widen your perspective.   
If you like exploring new destinations, trying new sports, or meeting new people, then the UAE is the best place for you in the whole wide world. In the free time, you can go out shopping at the Dubai Mall or enjoy a sunny day at Jumeirah Beach or witness the aerial view of the entire city from Burj Khalifah, there is a lot to do here. 
Since the UAE is a business hub, numerous multinational companies are established here, which provide better career opportunities to the expats. Studying here not only enhances your curriculum vitae, but it will also provide a lot of options to choose from. Find internship opportunities here for a more impactful CV.  
Start preparing for your shift to the UAE with UAE Embassy attestation in Chennai. From processing the visa application request to taking admission in a reputed university, you are required to present your attested documents at every stage. Look out for an outsourced agency to avail reliable and express attestation services at reasonable prices.