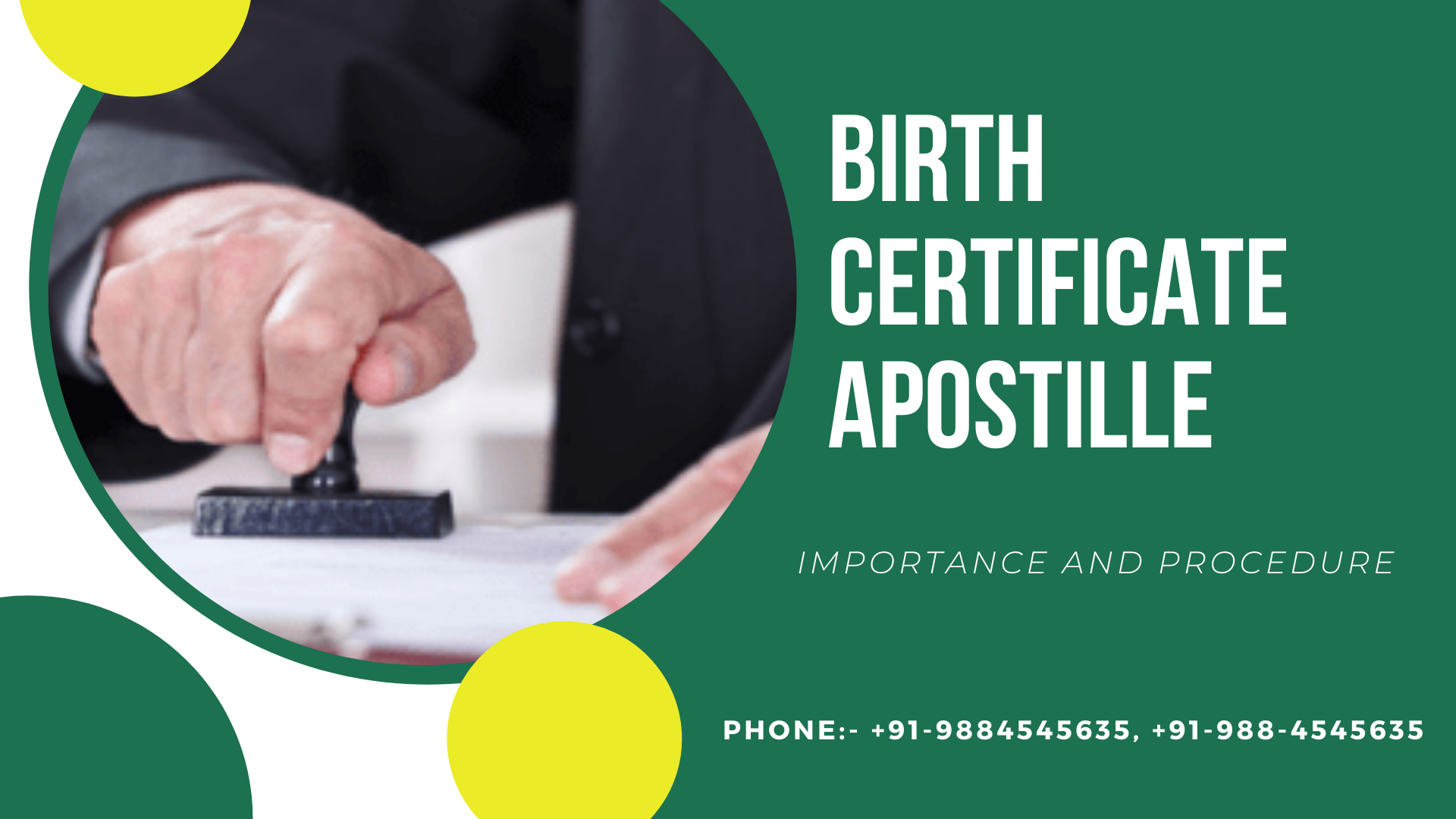 An opportunity to reside and work overseas is a golden chance that no one wants to miss. However, with great opportunities, comes great responsibilities. Paperwork is a daunting task that can't be avoided at any cost while moving to a new country. Countries like the USA, UK, and Australia demands Apostille documents. Birth certificate is an essential document which requires for several purposes. You can easily avail Birth Certificate Apostille in Chennai and other cities of India. Now let's discuss more about birth certificate and Apostille procedure in detail.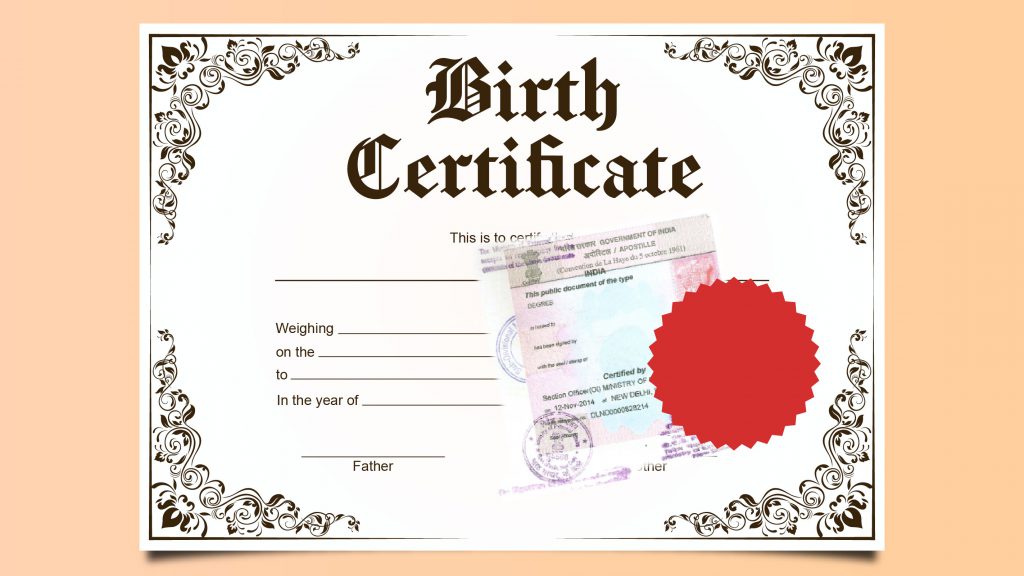 What is birth certificate and why Birth certificate Apostille is necessary?
A birth certificate is a vital document certifying the birth of an individual. It documents the name, time, and place of a person's birth. Besides proving an individual's identity, a birth certificate also makes it possible for all Indian citizens to benefit from a gamut of services offered by the Indian Government to its citizens. Possession of a birth certificate helps in acquiring certain basic rights, including the right to vote, benefit from government services and schemes, taking admission in a private or govt. school, getting married, inheritance or transfer of property, and obtaining government-issued identity documents. Now, for taking advantage of these same benefits overseas, all Indian as well as expats from other countries requires birth certificate Apostille, since unattested documents are not accepted overseas.
What is the procedure for Birth Certificate Apostille?
Notary Stamp
Firstly, a document is authenticated by a Notary Public. However, this step is completely optional and is required for a few documents. Submit your document to a notary public for the stamp.
Home Department Authentication
Secondly, the birth certificate and other personal documents will be verified by the Home Department of the issuing state. The commercial and educational documents are authenticated by the Chamber of Commerce and Human Resource Development, respectively.
MEA Apostille
Lastly, the birth certificate will be Apostille by the Ministry of External Affairs (MEA) of India. The MEA is the sole authority in India responsible for Indian document Apostille, and it charges a fee of Rs. 50 per document.
It is understandable that not everyone is aware of this procedure that is why relying on the professionals for this task is recommended. You can easily find plenty of companies offering services regarding MEA Apostille in Chennai and other parts of India. However, make sure to hire an experienced and expert agency for avoiding any errors or hassles. Confidentiality of the data and security of the documents is an important factor in this procedure, so you must choose an agency carefully.